SUMMER BODY
INSPIRED BY NATURE. DRIVEN BY PURPOSE.
Summer Body Athletics is more than just a health and beauty brand; it is a lifestyle movement dedicated to empowering individuals to unlock their full potential and embrace their bodies with confidence. With a passion for holistic wellness, Summer Body Athletics offers a comprehensive range of premium health and beauty products that nourish the body, enhance natural beauty, and promote overall well-being.
BEST SELLERS
This collection includes the Best picks from our team. Each Hydrating product has its own unique scent profile. Nothing like you've smelled before!
BEARD CARE
This collection includes all the products we have created just for the fellas. Soaps, scrubs, butters, oils, and clothing available now!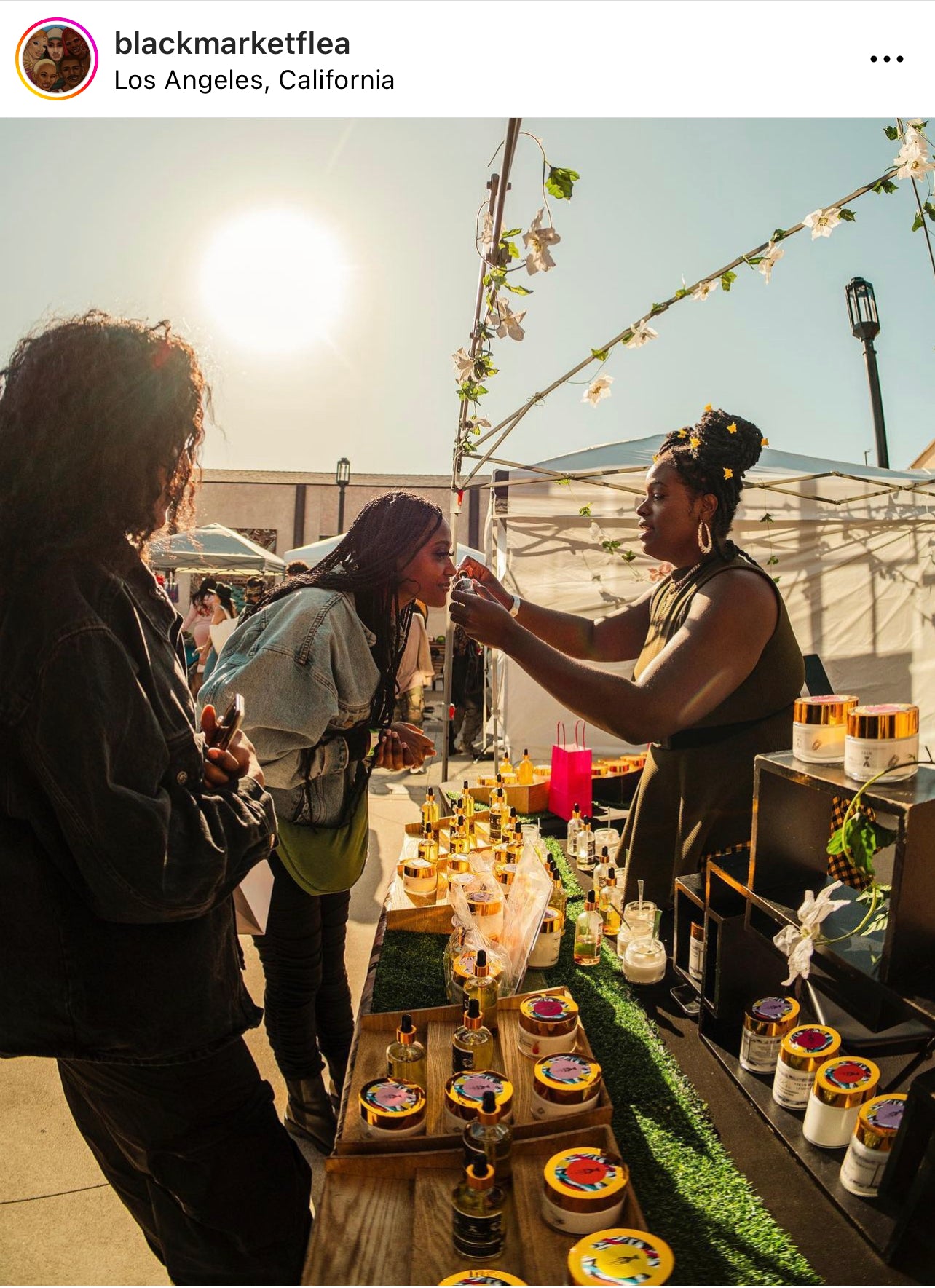 At Summer Body Athletics, our mission is to empower individuals from diverse backgrounds, with a special focus on the black community, to embrace their inner strength, beauty, and potential.
FIND NEXT EVENT